How Can Your Organization Build A Culture That Nurtures Great Managers
Identifying, assessing and recognizing the managerial and leadership quotient of Great Managers in your organization, providing an avenue for great managers to benchmark with the best, identify their strengths, provide guidance for the development and enable them to become the best in their domain. The awards are conferred in the following categories
Managerial Effectiveness Model D-ACTI 5X
(DRIVE – Results & Execution, ALIGNMENT – Contribution To Org. Vision, COACHING – Developing Employees To Grow,    TEAM – Effective Engagement & Collaboration, INTEGRITY – Leading With Wholeness & Integrity)
What makes a great manager truly GREAT?

How do your managers stack up against industry peers?

What can you learn from peer group companies with great managers?

How do you create more GREAT managers in your organization?
Benchmarking of best practices
Recommendations for improvement of leadership effectiveness
Extended employer brand image and recognition as a "Company with Great Managers"
Identifying key competencies of managerial talent development.
Industry analysis measuring participating organization's overall competencies against industry benchmarks
180 Deg. meta analysis of competencies by subordinates and peers
Validations of the shortlisted nominees by independent governors' through interviews
Organizational culture scan and validation of best practices
Benchmarking industry best practices amongst participating organizations
Awarding of the different categories of awards to winners
INTRODUCING THE D-ACTI MODEL 5X
A well research battery of competencies providing a strong positive correlation of Managerial Effectiveness to business growth and sustainability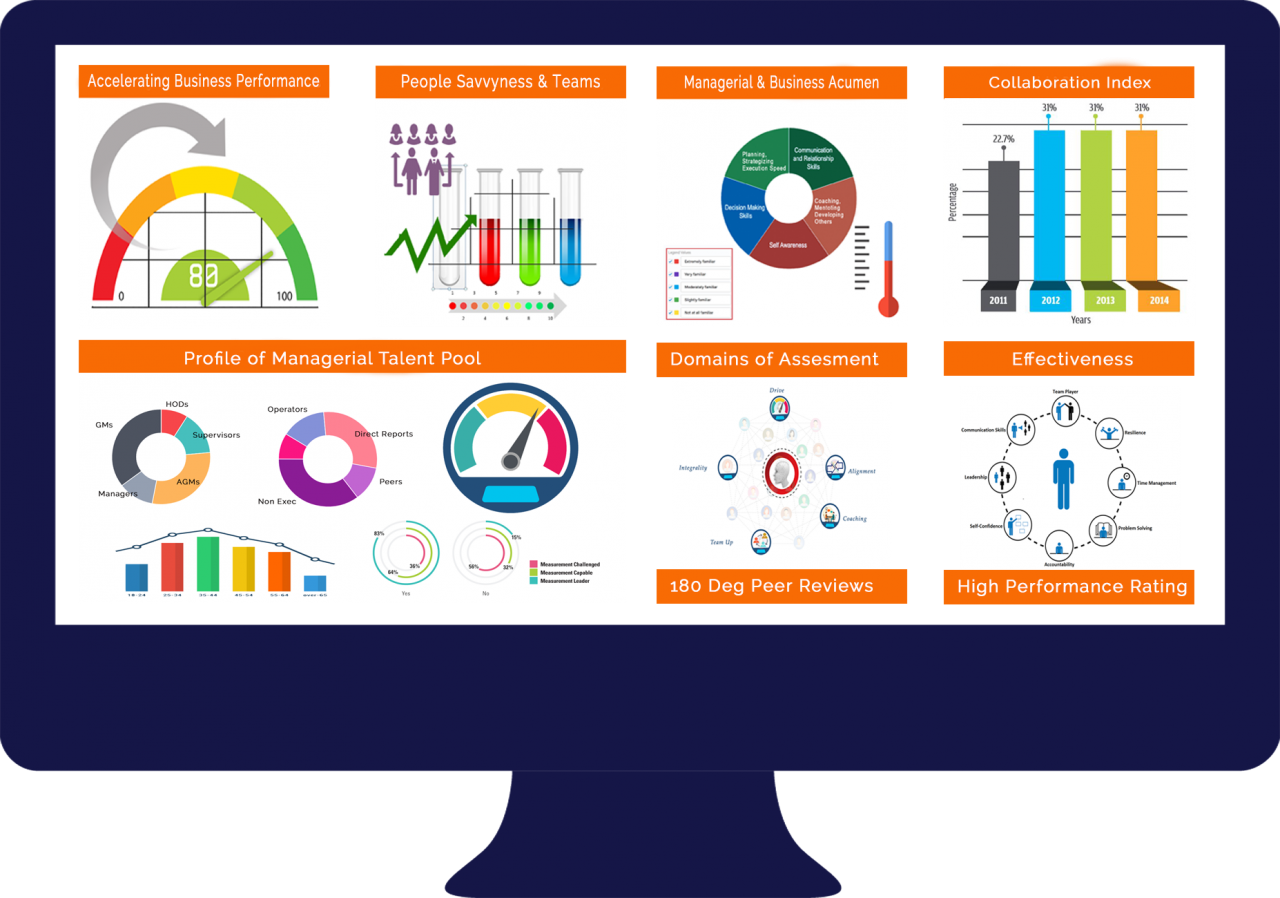 DRIVE
Results & Performance, Tasks, Planning, Strategize & Execution, Sustainability
ALIGNMENT
Strategic integration, Alignment to vision. Conscious stretch to contribute, selfless contribution, collaboration
COACHING
Developing, Inspiring and mentoring people to grow & transform, Enhance execution skills, Nurture capability and pipeline, Humility
TEAM
Building team integration & effectiveness, cross-functional collaboration, emerging engagement champions, brand & bundled as one for all, diversity
INTEGRALITY
Leaders who lead from wholeness, credibility, authentic connection, balance, reflection and inclusiveness through integral and holistic approach
Email – gmacanada@greatmanagers.org
admin@greatmanagers.org 
Call Us -+1 (437) 987-3106
+9472 086 5000 
Have any questions? Need an answer? Feel free to send us a message
One of the Great Managers Award experts will get back to you shortly.